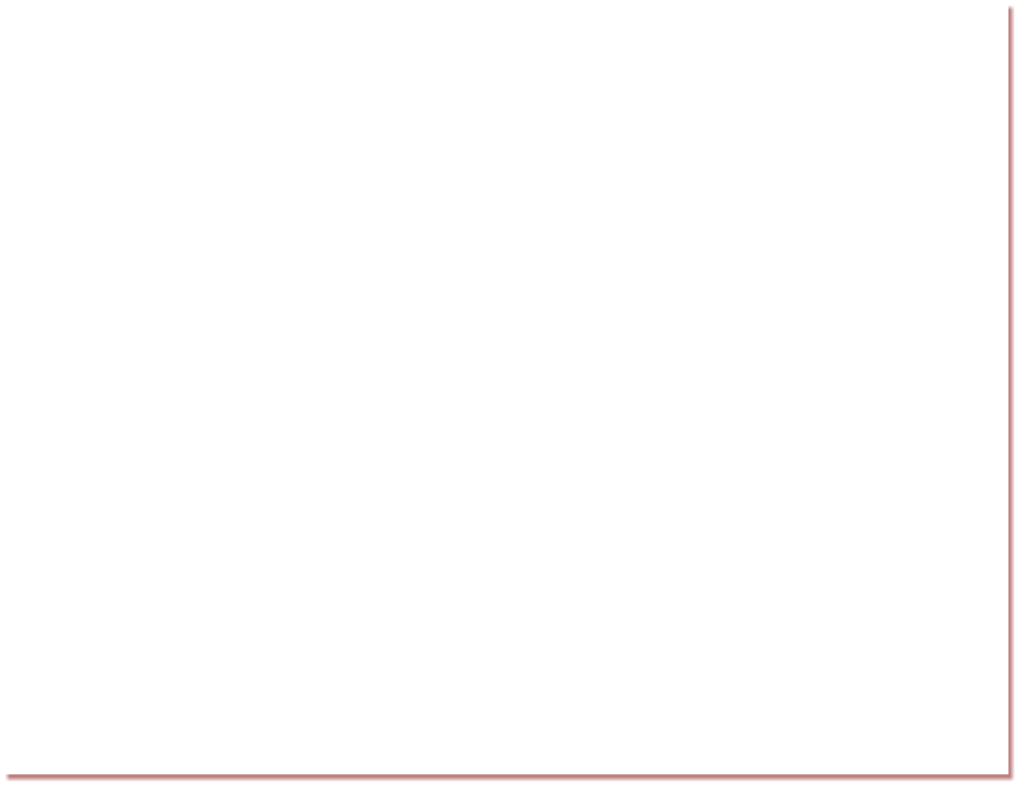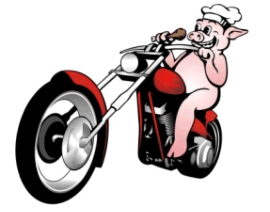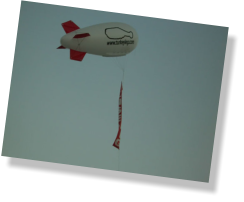 Vegetable Trays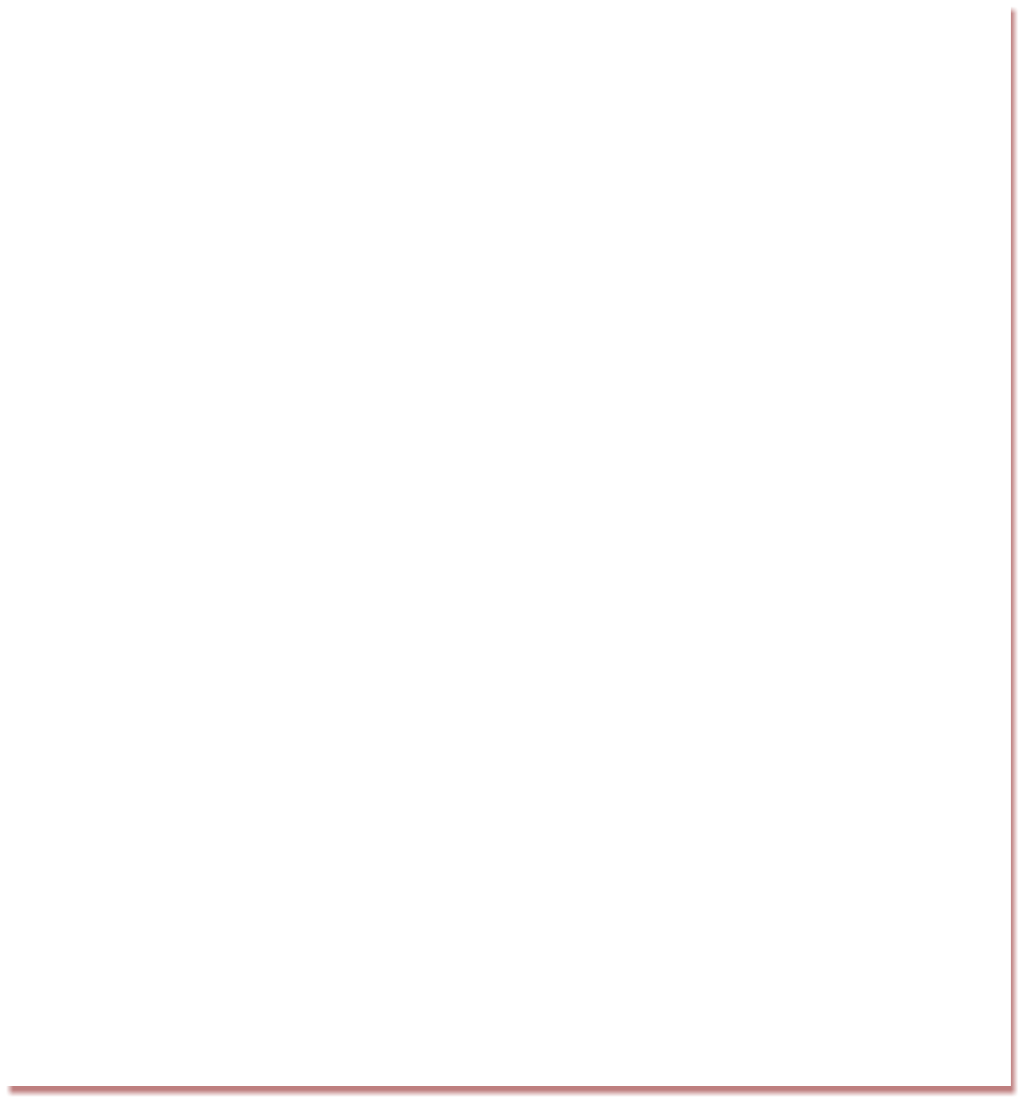 Serving Sizes are approximate.
Tax is NOT included.
Specific changes to selection will be considered.
Prices Subject to change without notice. Updated March 2015.
~ Baby Carrots
~ Celery
~ Broccoli
~ Radishes
~ Cauliflower
~ Ranch Dip
Garnished with...
~
Parsley
~ Red Leaf lettuce
~ Radishes
~ Spring Onions
Small
(serves 15-20) $29.95 + tax
Medium
(serves 25-30) $44.95 + tax
Large
(serves 35-40) $54.95 + tax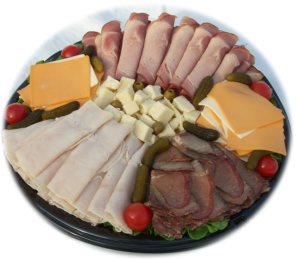 Party Tray Links
Vegetable Trays
Fruit Trays
Meat & Sandwich Trays
Bologna & Cheese Trays
Party Trays
Copyright © 2005-2019. Sensenig's Meats & Catering. turkeyleg.com. All Rights Reserved.
Website Design by T & J Business Solutions

Prices Change Regularly and are
Subject to Change Without Notice.
Please call the store for the most
current up-to-date price. When
placing an order - you may be invoiced
for a small price increase. We update
the website as often as possible..
A Party with No Fuss - Leave the Catering to Us! Hanover, PA