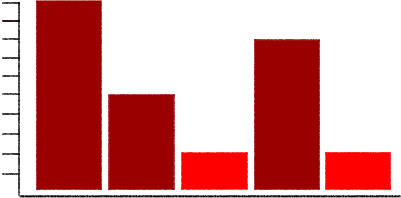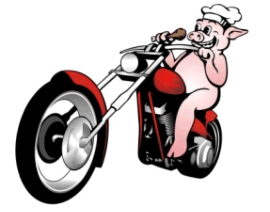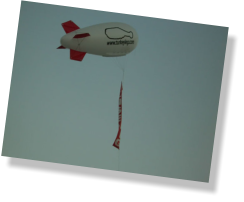 Turkey Products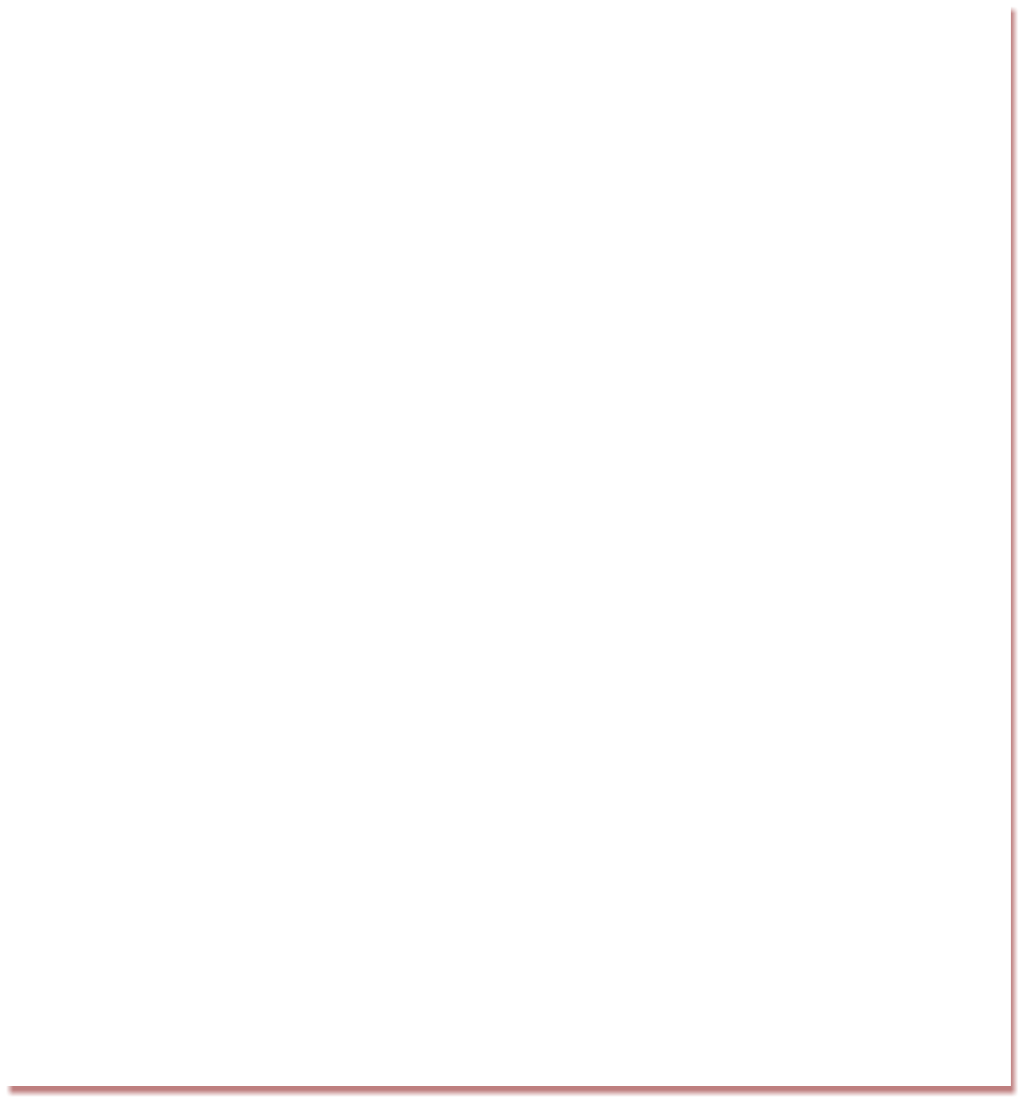 Our turkey products are made from boneless, skinless turkey thigh.
Because our turkey products are leaner, use care when cooking.
To retain moisture and have a tasty lower fat dish, "Don't OVER COOK"!
Pork
Commercial
Sensenig's
Commercial
Sensenig's
Sausage Turkey Turkey
Turkey Turkey
Sausage Sausage Bologna Bologna
Our products and prices are not comparable to brand name products because
our products are processed from boneless, skinless turkey thighs with no fat,
skin, or fillers added. With our products you get MORE MEAT AND LESS FAT.
A one ounce serving of our turkey products contains less than 2 grams of fat
and approximately 20 milligrams of cholesterol.
Click here to view the items in our online store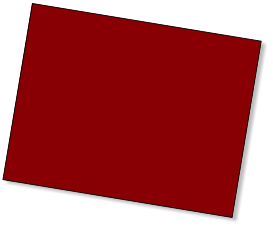 10 gms
5 gms
2 gms
8 gms
2 gms
COMPARE THE FAT
Copyright © 2005-2021. Sensenig's Meats & Catering. turkeyleg.com. All Rights Reserved.
Website Design by T & J Business Solutions

Prices Change Regularly and are
Subject to Change Without Notice.
Please call the store for the most
current up-to-date price. When
placing an order - you may be invoiced
for a small price increase. We update
the website as often as possible..
A Party with No Fuss - Leave the Catering to Us! Hanover, PA