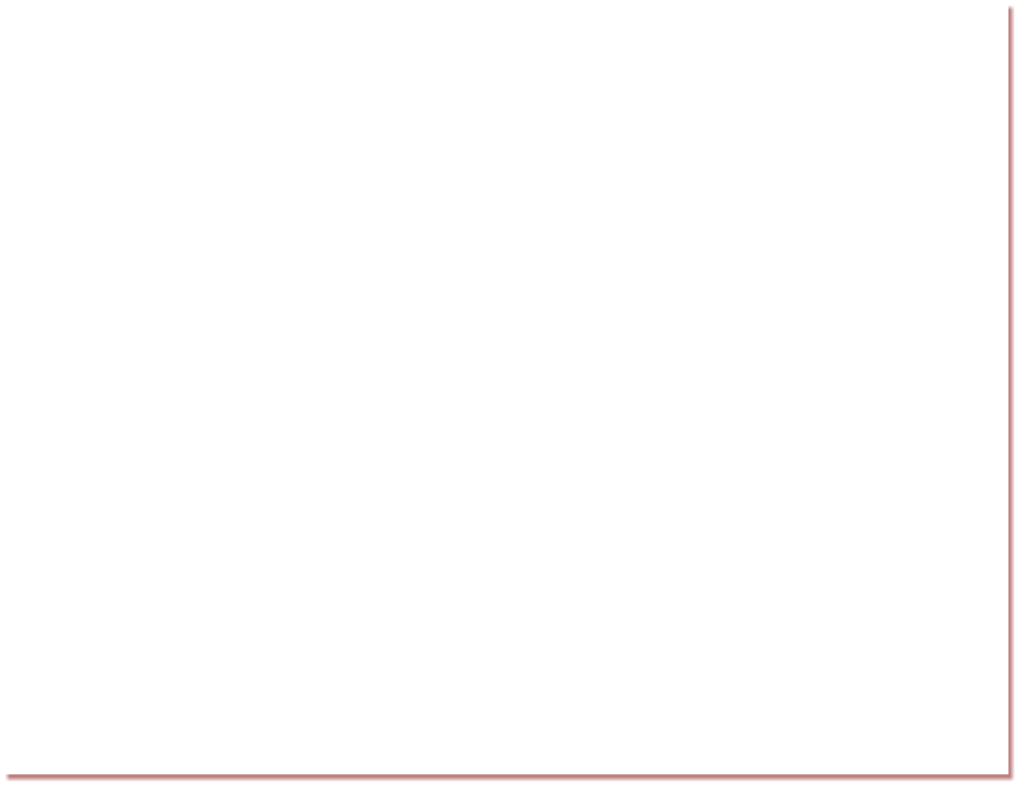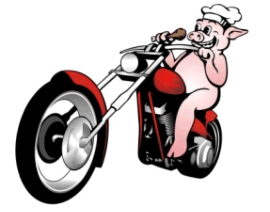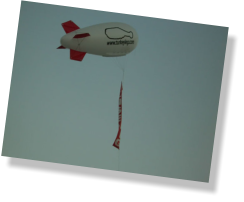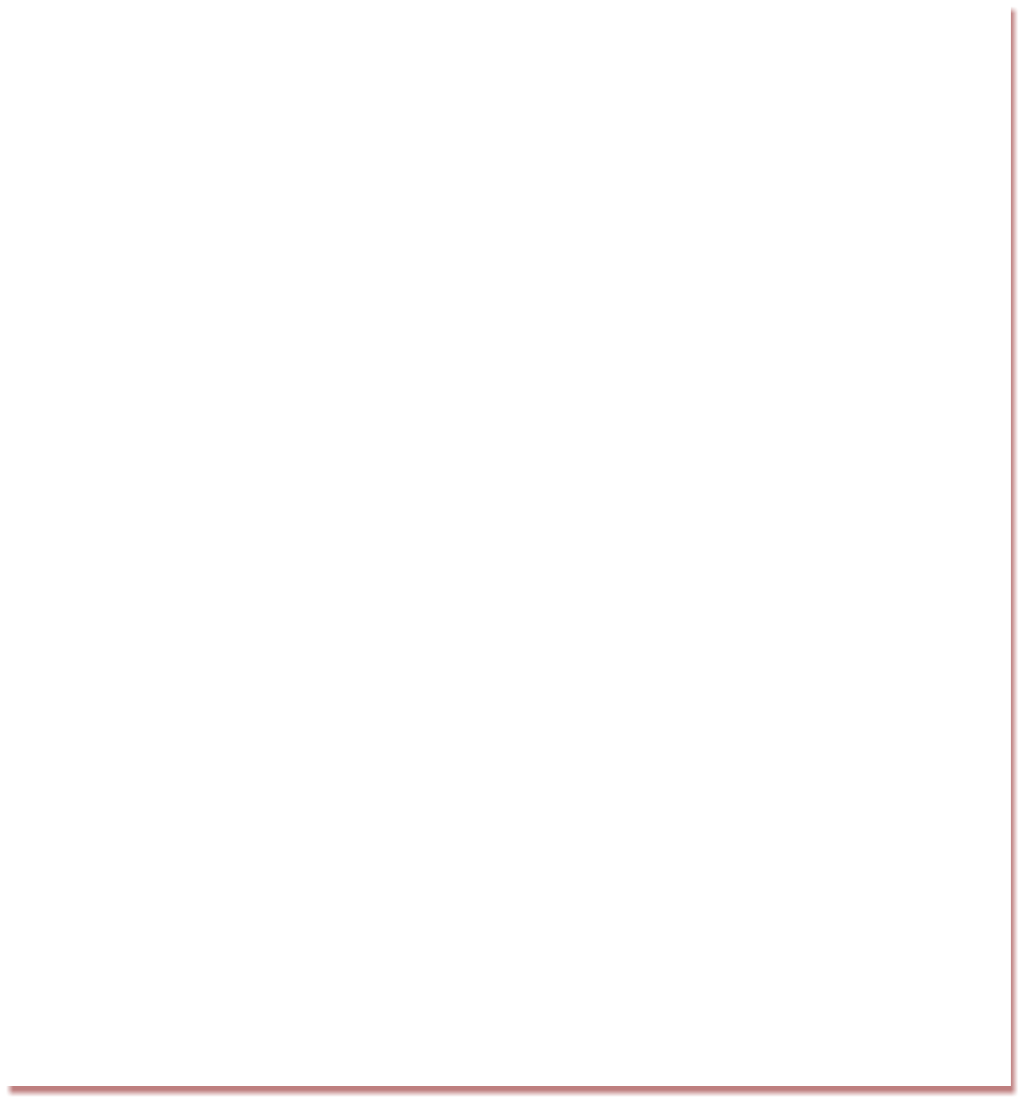 Copyright © 2005-2019. Sensenig's Meats & Catering. turkeyleg.com. All Rights Reserved.
Website Design by T & J Business Solutions

Prices Change Regularly and are
Subject to Change Without Notice.
Please call the store for the most
current up-to-date price. When
placing an order - you may be invoiced
for a small price increase. We update
the website as often as possible..
A Party with No Fuss - Leave the Catering to Us! Hanover, PA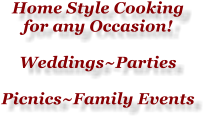 Need Lunch?
Or a Quick Dinner without
all the mess and fuss?
Call the Store to Preorder
your sub or sandwich order
717-

632-4964
Subs & Sandwiches
Salads