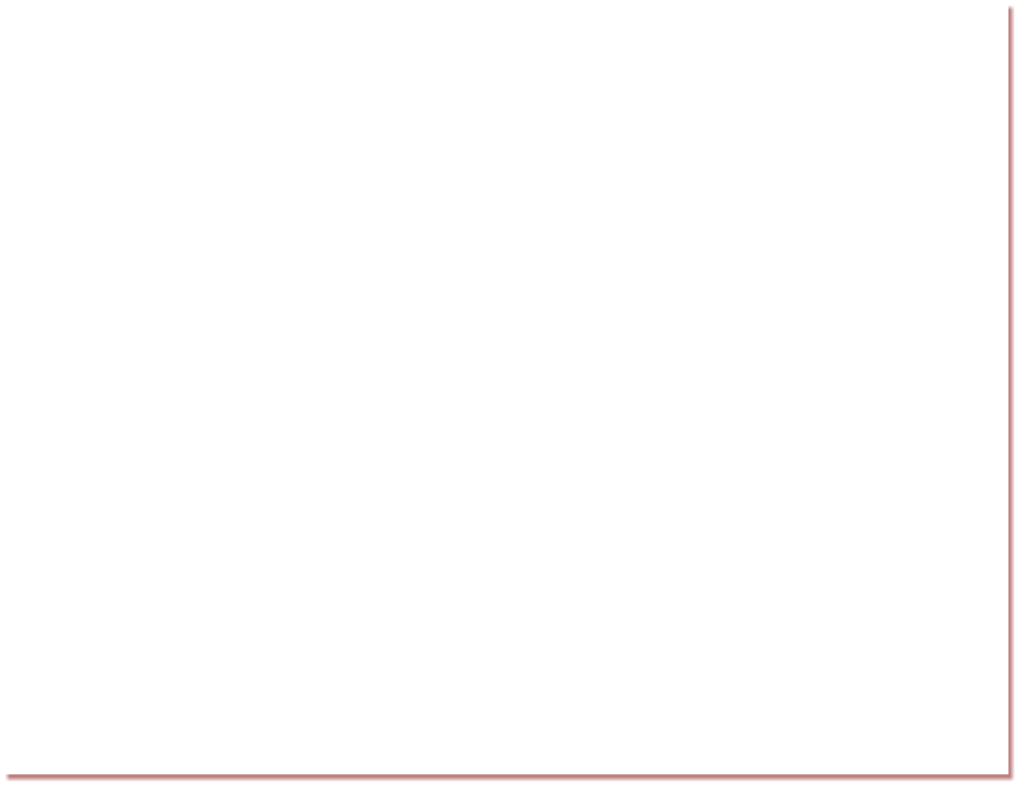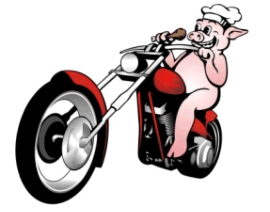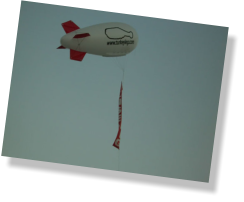 ShippingInformation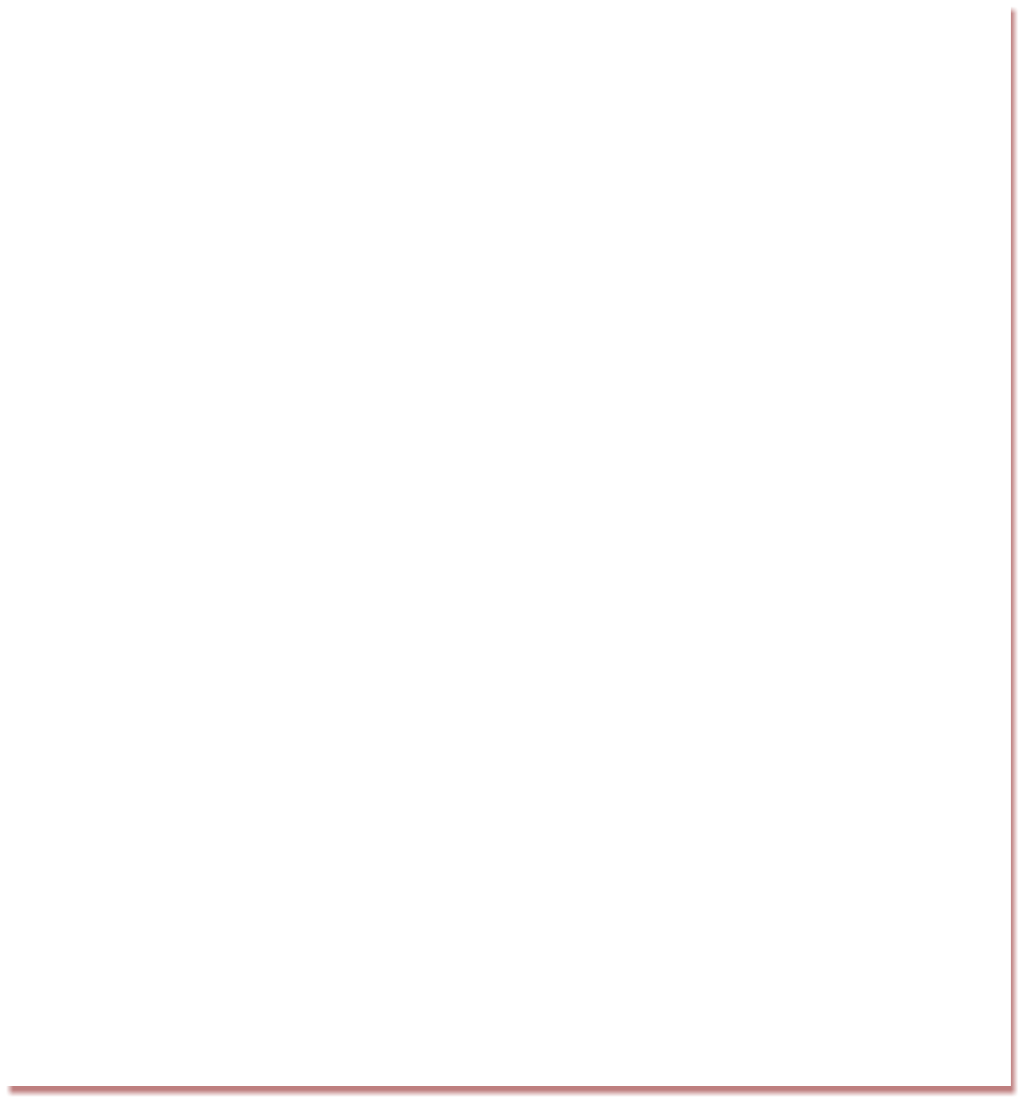 We carefully package your selections and your order arrives in a cooler
packed with frozen gel packs/dry ice to assure proper temperature. Our
products are packaged to withstand up to 72 hours of unrefrigerated
shipping.
Refrigerate or freeze your purchases as soon as possible after delivery.
Orders are delivered Tuesday through Saturday only. We do not ship
over the weekend. All orders will be shipped "no signature required", so
the order will be delivered even if no one is available to sign for it.
All meat products are shipped via UPS Ground.
Copyright © 2005-2019. Sensenig's Meats & Catering. turkeyleg.com. All Rights Reserved.
Website Design by T & J Business Solutions

Prices Change Regularly and are
Subject to Change Without Notice.
Please call the store for the most
current up-to-date price. When
placing an order - you may be invoiced
for a small price increase. We update
the website as often as possible..
A Party with No Fuss - Leave the Catering to Us! Hanover, PA