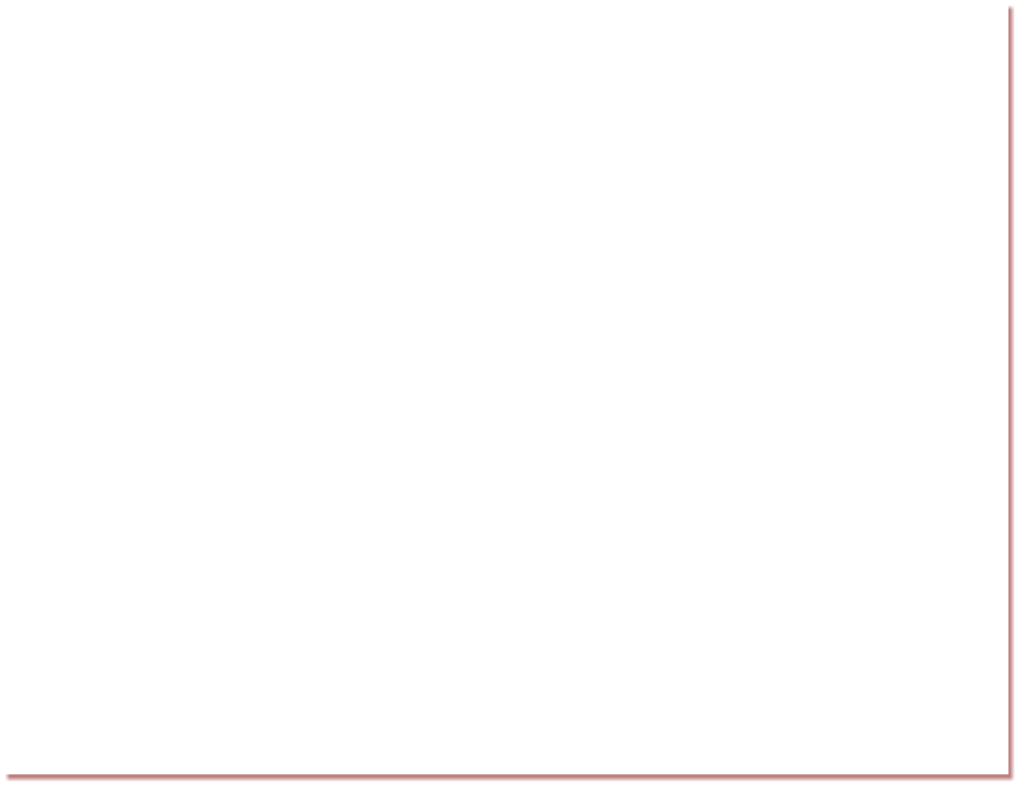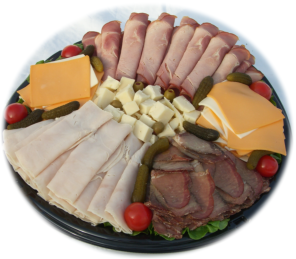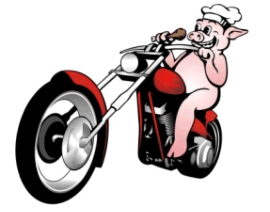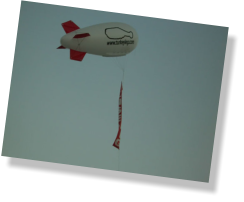 Meat & Cheese Sandwich
Trays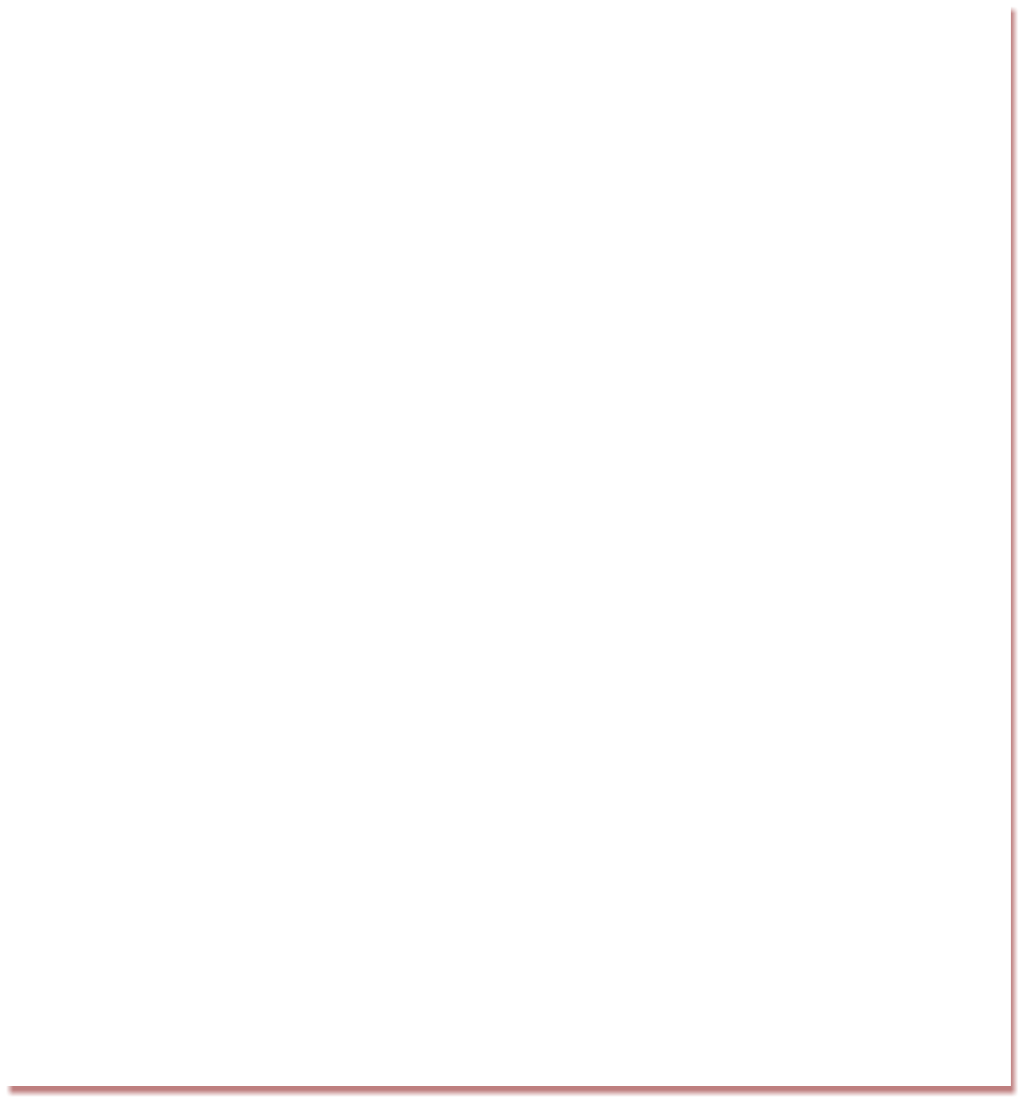 Serving Sizes are approximate.
Tax is NOT included.
Specific changes to selection will be considered.
Prices Subject to change without notice. Updated March 2015.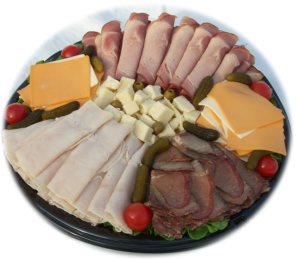 Party Tray Links
Vegetable Trays
Fruit Trays
Meat & Sandwich Trays
Bologna & Cheese Trays
Party Trays
• Sliced Ham & Swiss Roll-ups
• Sliced Roast Beef
• Sliced
Turkey Breast
• Sliced American Cheese
Garnished with...
~ Cubed Wisconsin Sharp Cheese
~ Olives & Pickles
~ Kale
Serves approximately 1 1/2 sandwiches per person. Rolls are not included.
Small
(serves 15-20) $ 59.95 + tax
Medium
(serves 25-30) $ 79.95 + tax
Large
(serves 35-40) $105.95 + tax
Copyright © 2005-2019. Sensenig's Meats & Catering. turkeyleg.com. All Rights Reserved.
Website Design by T & J Business Solutions

Prices Change Regularly and are
Subject to Change Without Notice.
Please call the store for the most
current up-to-date price. When
placing an order - you may be invoiced
for a small price increase. We update
the website as often as possible..
A Party with No Fuss - Leave the Catering to Us! Hanover, PA