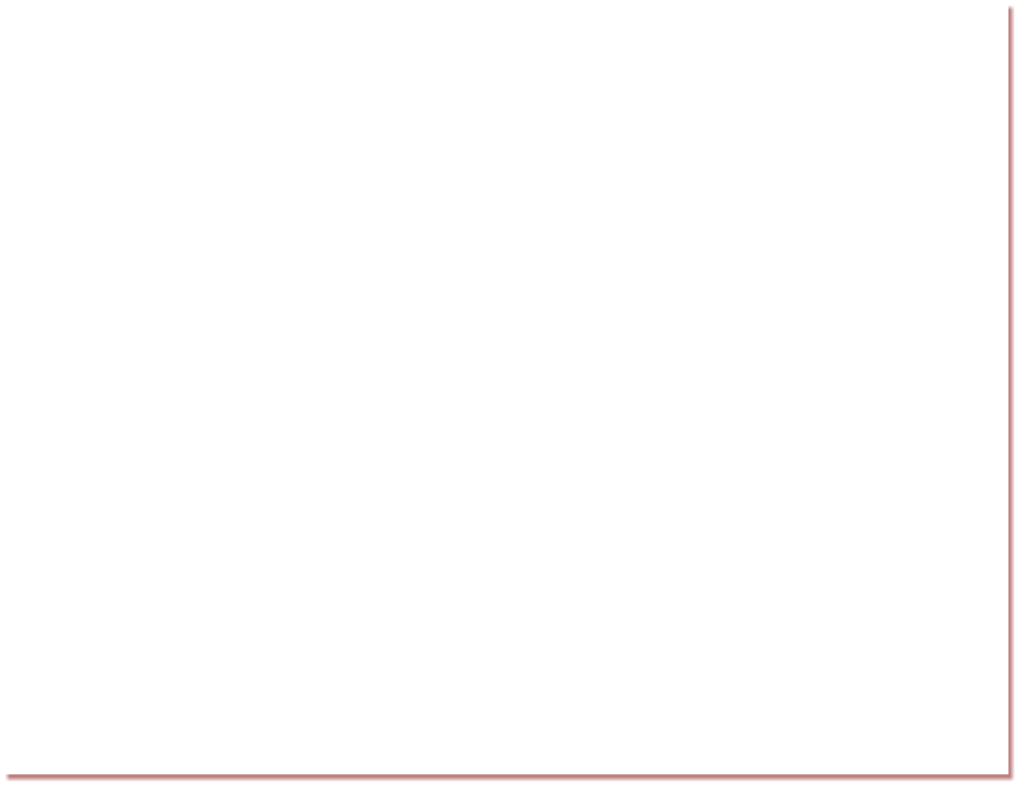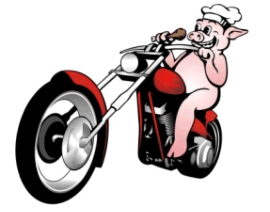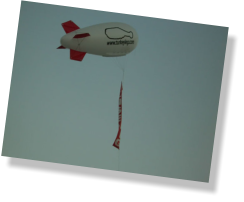 Store Locations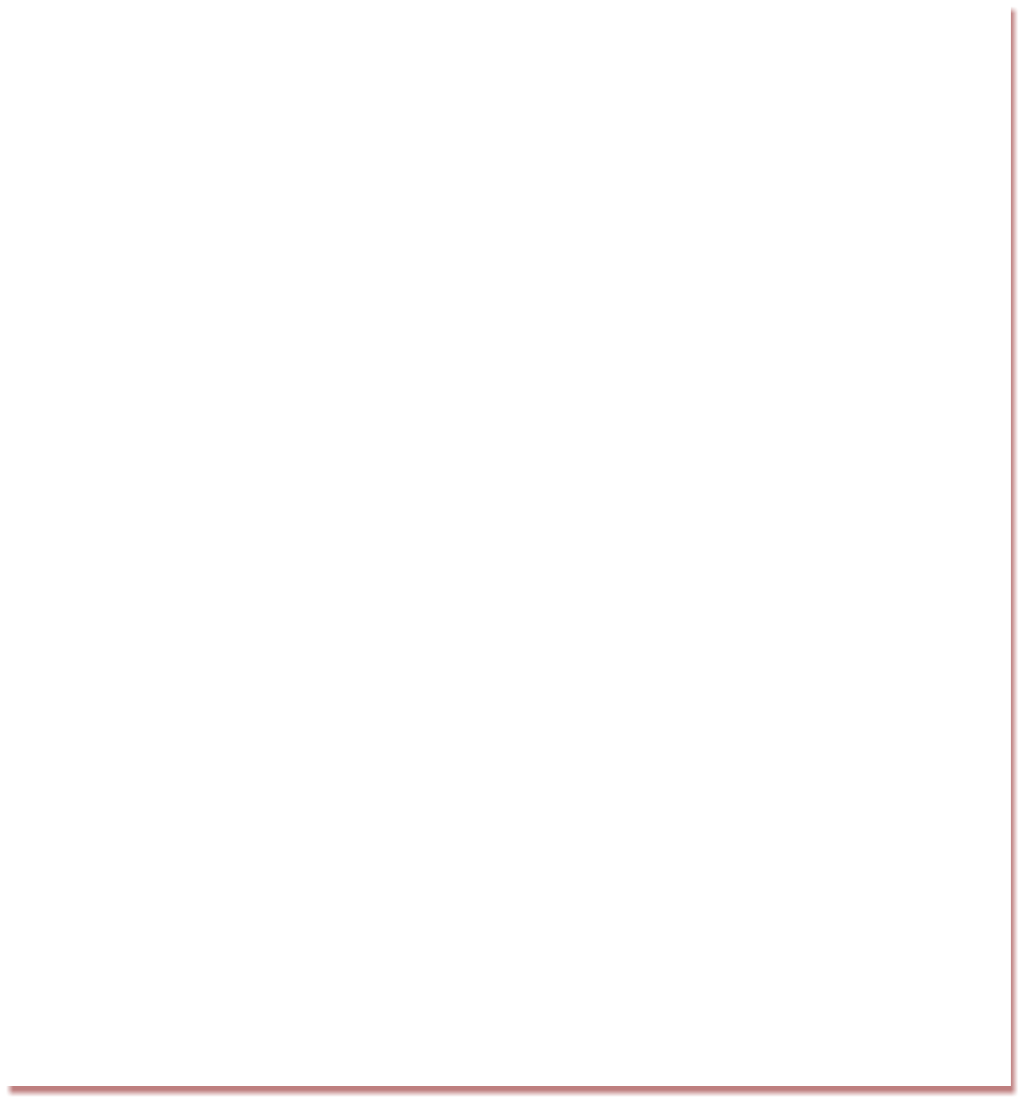 Click on Store Location for more information, including hours location is open!
Hanover Store
6999 Cannery Road, Hanover, PA
New Eastern Market
201 Memory Lane, York, PA
Morningstar Market
5309 Lincoln Highway West, Thomasville, PA
Map of all locations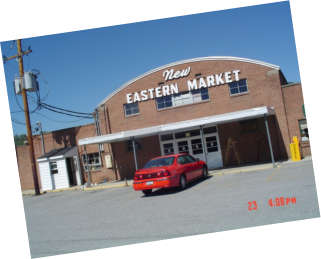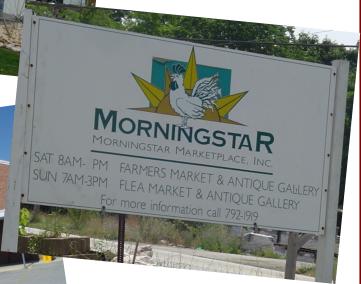 Copyright © 2005-2021. Sensenig's Meats & Catering. turkeyleg.com. All Rights Reserved.
Website Design by T & J Business Solutions

Prices Change Regularly and are
Subject to Change Without Notice.
Please call the store for the most
current up-to-date price. When
placing an order - you may be invoiced
for a small price increase. We update
the website as often as possible..
A Party with No Fuss - Leave the Catering to Us! Hanover, PA