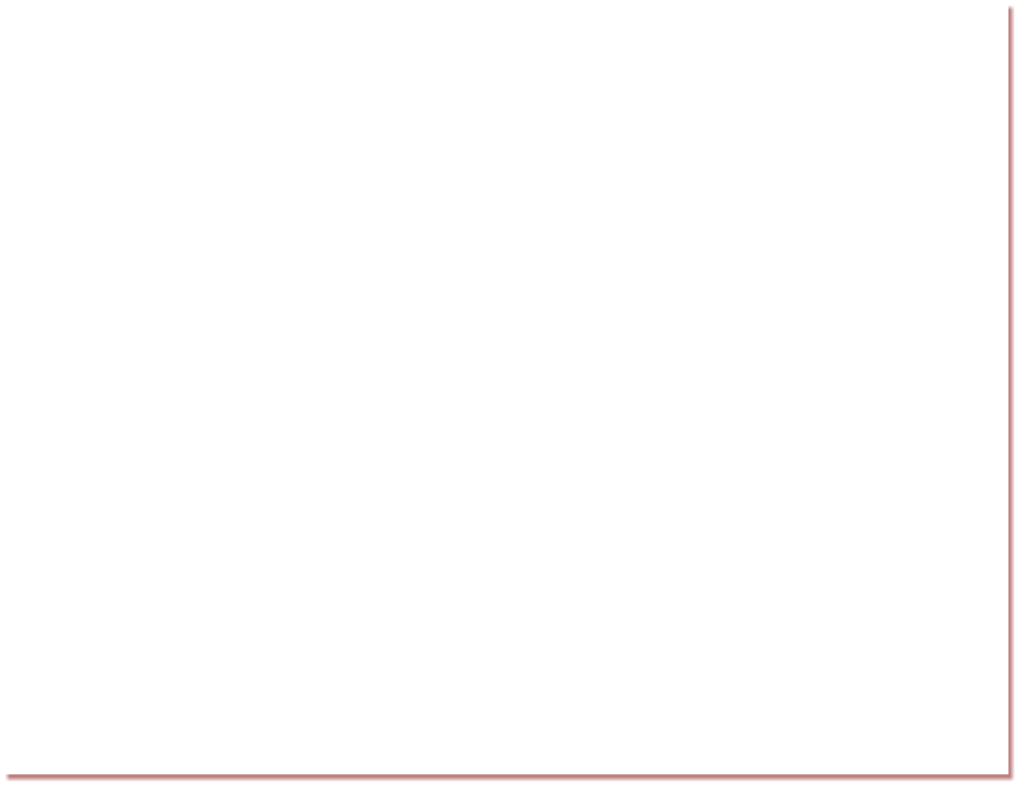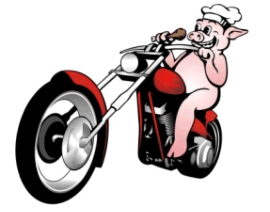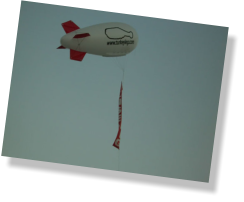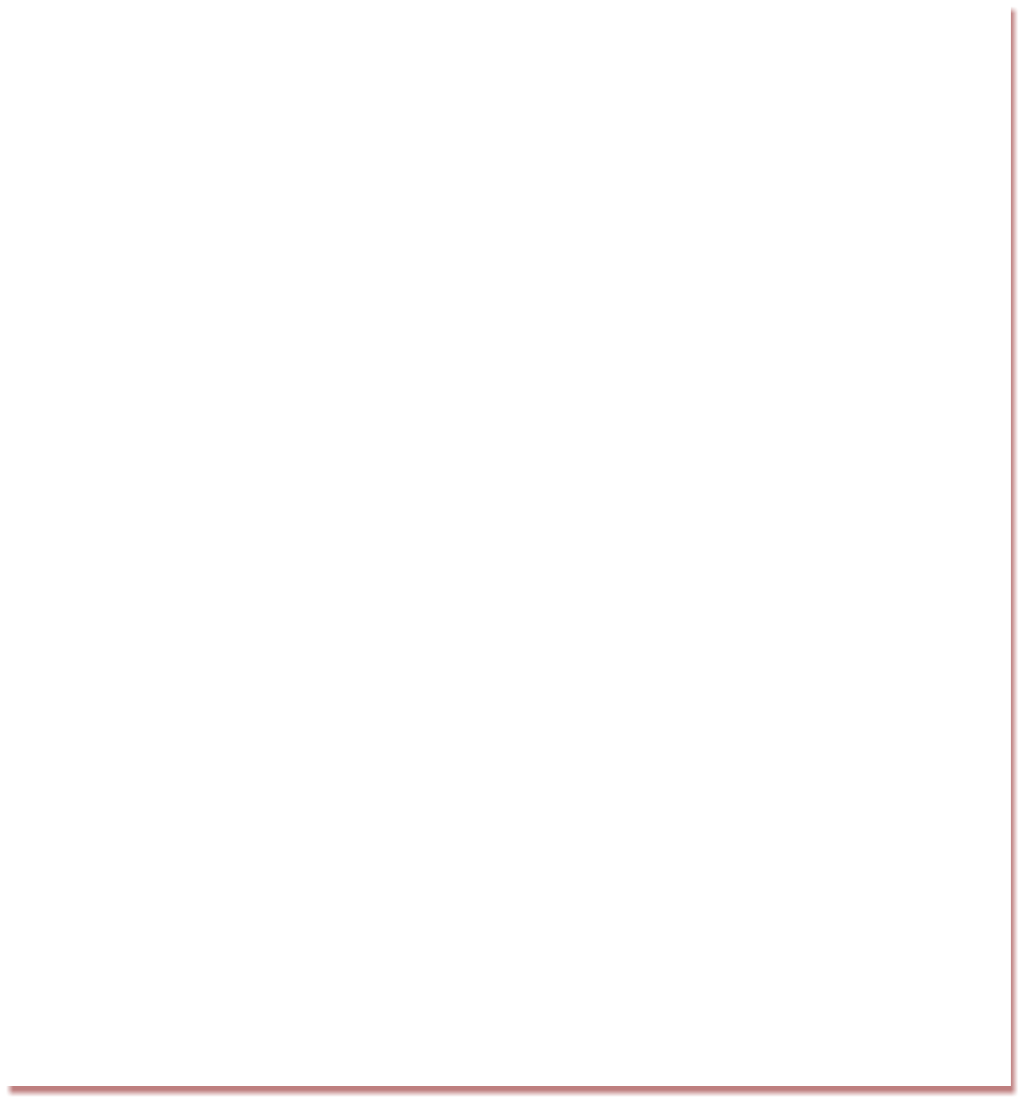 Back to Start of Product Listing | Back to Turkey Products | Home
Copyright © 2005-2019. Sensenig's Meats & Catering. turkeyleg.com. All Rights Reserved.
Website Design by T & J Business Solutions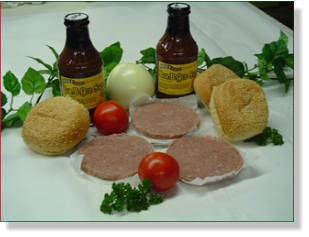 Loose ~ Patties
Loose - Use like ground beef, back off on preparation time
and add something for moisture.
Will tend to be dry. Patties - Grill or broil 5 minutes on each side.
~Ingredients~
Fresh, boneless, skinless turkey breast

Prices Change Regularly and are
Subject to Change Without Notice.
Please call the store for the most
current up-to-date price. When
placing an order - you may be invoiced
for a small price increase. We update
the website as often as possible..
A Party with No Fuss - Leave the Catering to Us! Hanover, PA