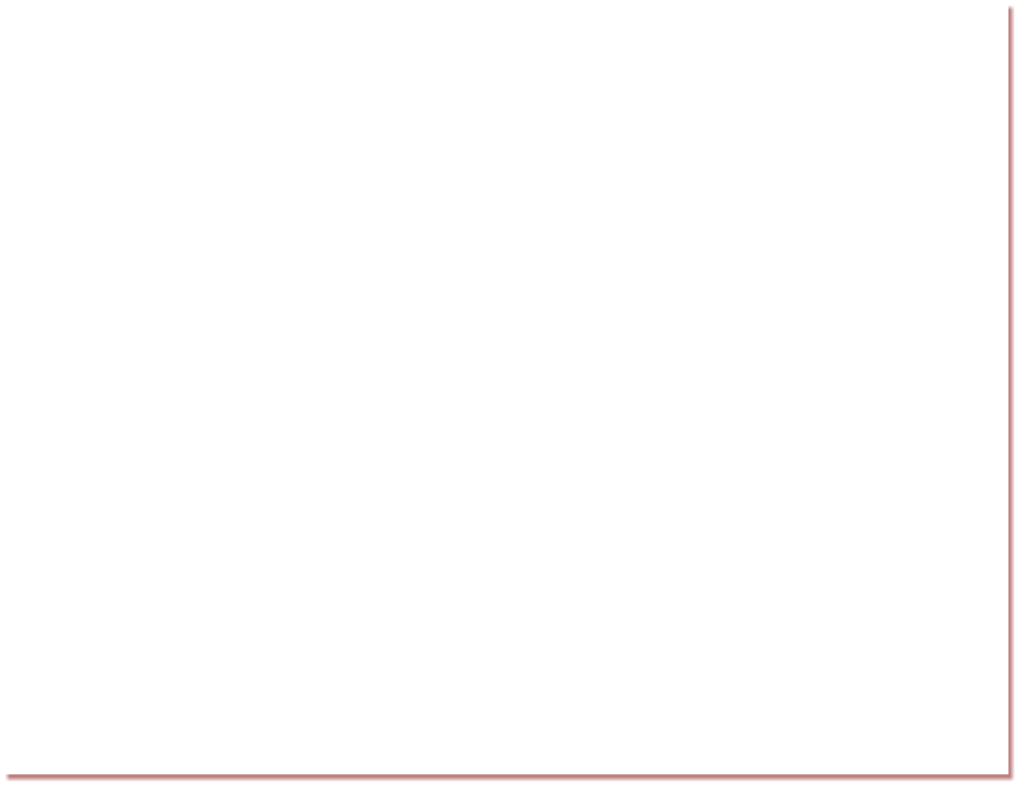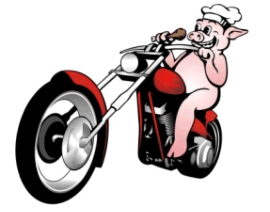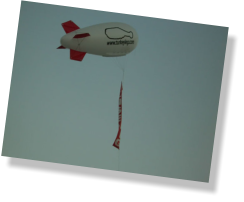 Coming Soon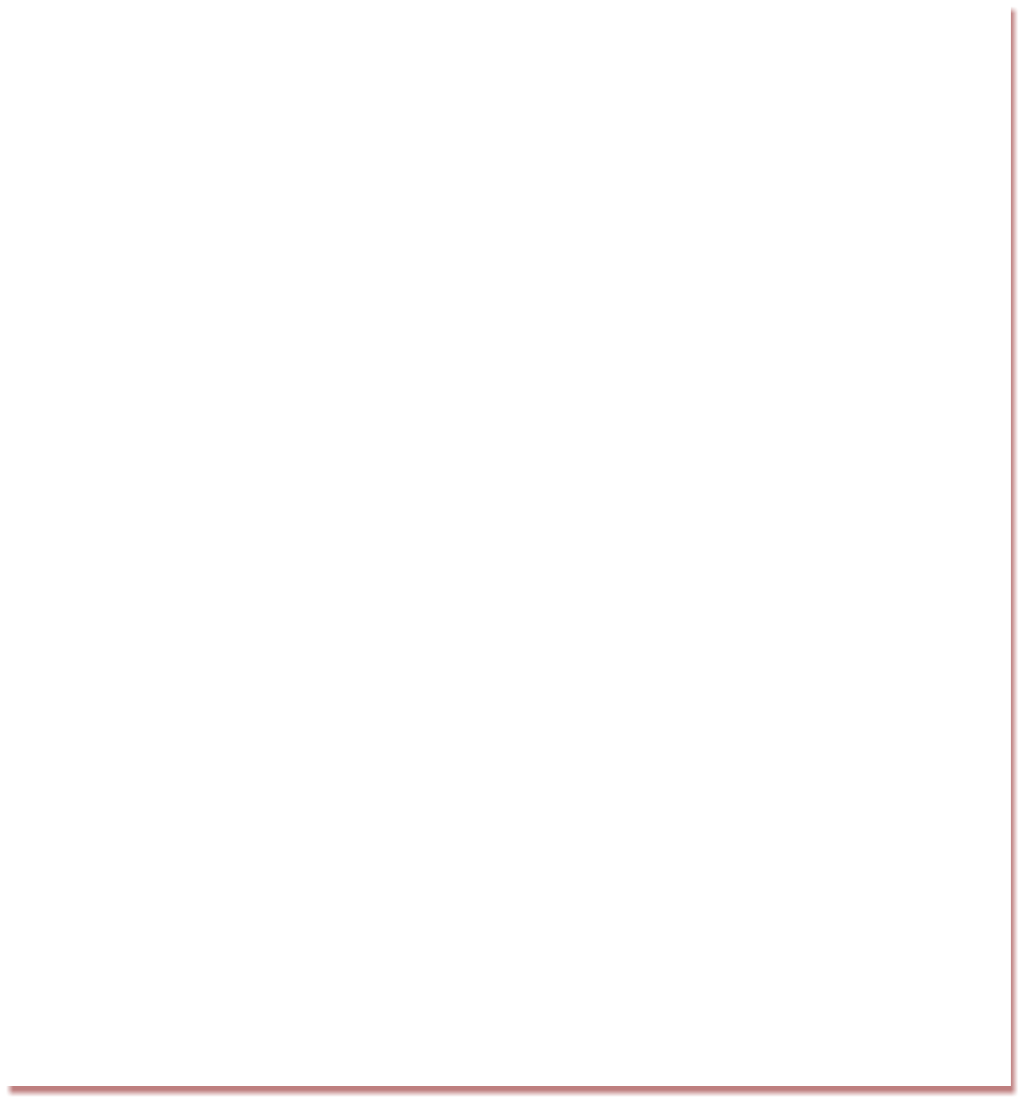 Please bear with us as we continue making changes to the website in
updating information for our online store. There are many items
already available and will soon be complete. Our site changes daily!
Some links and areas of the site that you were able to access before
may be temporarily unavailable while we upgrade pages.
We apologize in advance for any inconvenience this may cause.
Check back often as we finish certain areas, links will start to become
available again.
Thanks for your patience during this process.
If you have specific questions about tech issues with the website
click here to contact the webmaster. It may take a week or so to get
a reply, but we will try to reply ASAP.

Copyright © 2005-2019. Sensenig's Meats & Catering. turkeyleg.com. All Rights Reserved.
Website Design by T & J Business Solutions

Prices Change Regularly and are
Subject to Change Without Notice.
Please call the store for the most
current up-to-date price. When
placing an order - you may be invoiced
for a small price increase. We update
the website as often as possible..
A Party with No Fuss - Leave the Catering to Us! Hanover, PA