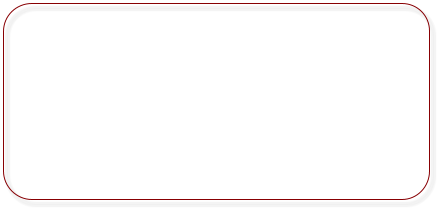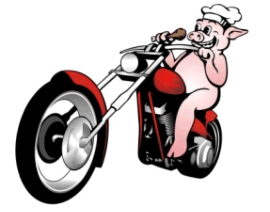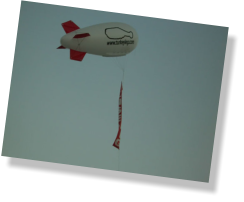 Cold Dish Choices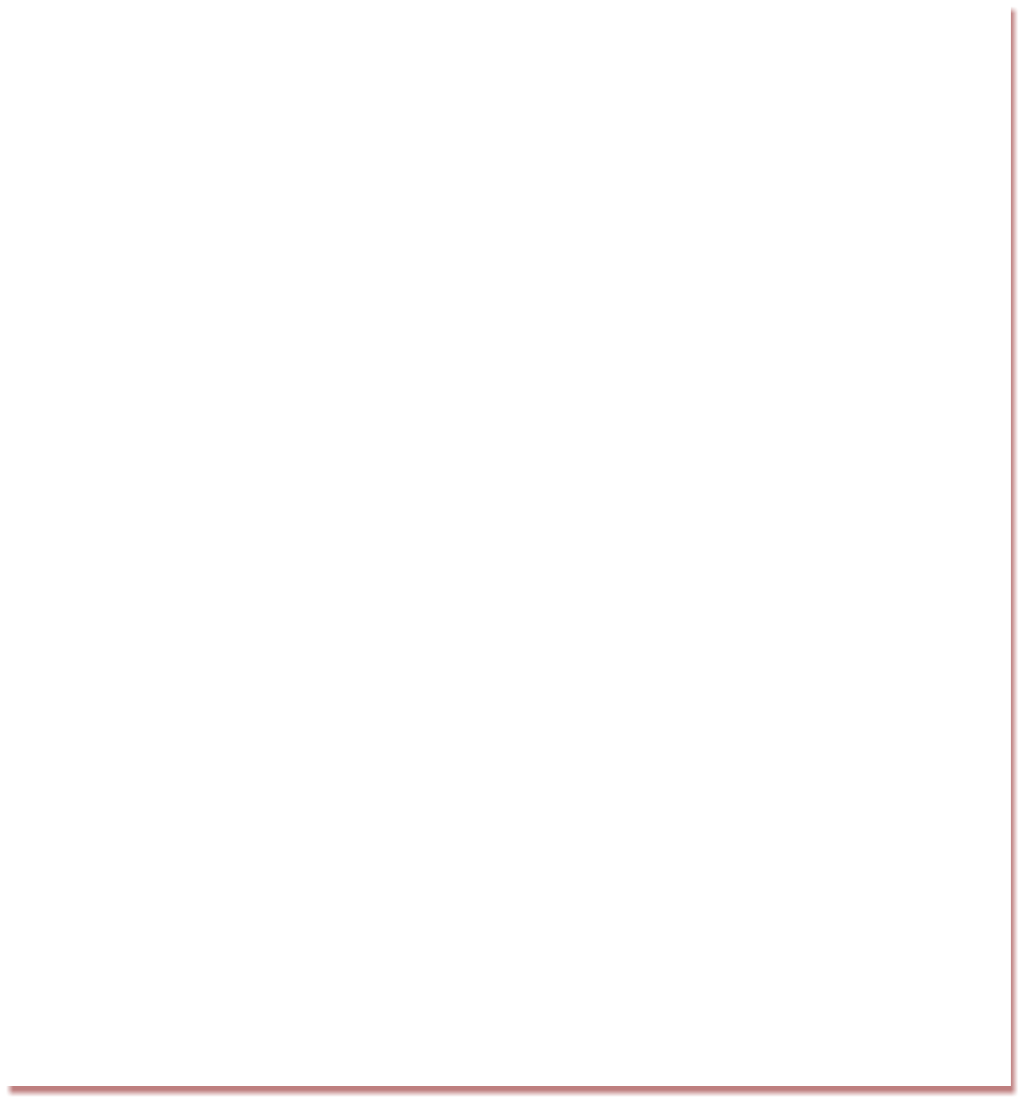 We can accommodate your special request if your item is not on
our menu.
Additional Choices...
add $1.50 per person.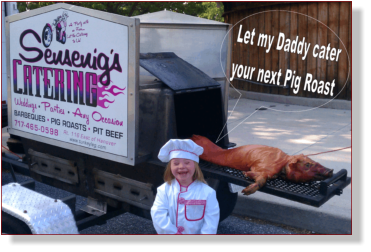 Catering Links
Meat Choices
Hot Dish Choices
Seafood Choices
Cold Dish Choices
Appetizers
Beverage Choices
Dessert Choices
Catering
Breakfast Menu
Lunch Menu
Dinner Menu
Prices Subject to change without notice. Updated March 2015..
Copyright © 2005-2015. Sensenig's Meats & Catering. turkeyleg.com. All Rights Reserved.
Website Design by T & J Business Solutions

Prices Change Regularly and are
Subject to Change Without Notice.
Please call the store for the most
current up-to-date price. When
placing an order - you may be invoiced
for a small price increase. We update
the website as often as possible..
A Party with No Fuss - Leave the Catering to Us! Hanover, PA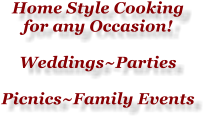 •
Lettuce Salad with Dressing
•
Sensenig's Cream Slaw
•
Macaroni Salad (Amish or
Country Style)
•
Egg Potato Salad
•
Red Skin Potato Salad
•
Rice Pudding
•
Chocolate Pudding
•
Fresh Cut Fruit
•
Caesar Salad with Dressing
•
Sensenig's Pepper Slaw
•
Potato Salad
•
Pasta Salad
•
Broccoli Salad with Bacon
(additional 50¢ per person)
•
Vanilla Pudding
•
Fruit Salad
•
Cranberry Slaw