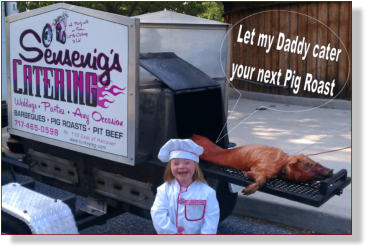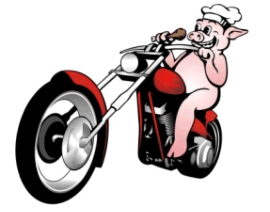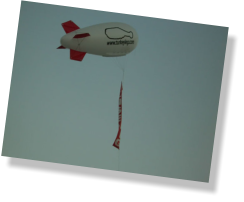 Catering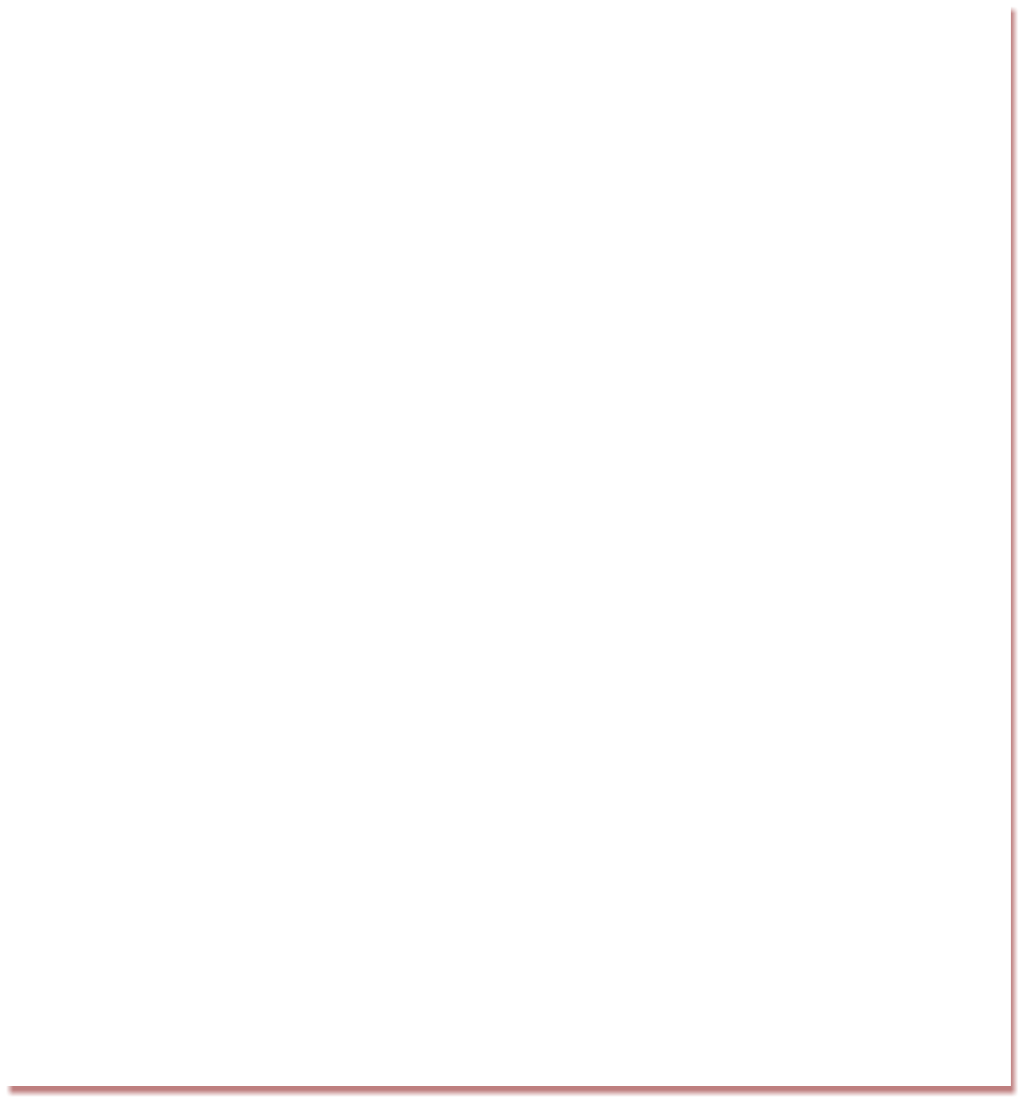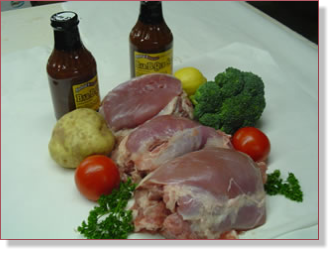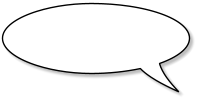 A Party with No Fuss...
Leave the Catering to Us!!!
Copyright © 2005-2021. Sensenig's Meats & Catering. turkeyleg.com. All Rights Reserved.
Website Design by T & J Business Solutions

Prices Change Regularly and are
Subject to Change Without Notice.
Please call the store for the most
current up-to-date price. When
placing an order - you may be invoiced
for a small price increase. We update
the website as often as possible..
Click links above to see menus with current pricing.
Updated Mach 2021.
A Party with No Fuss - Leave the Catering to Us! Hanover, PA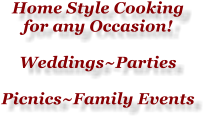 Breakfast Menu
Lunch Menu
Dinner Menu
When you click a menu above - on
the right hand side you will see a
box with more links that leads you
to meat choices, side dishes,
beverages, appetizers & desserts.
Cancellation Policy: Deposits will not be refunded.