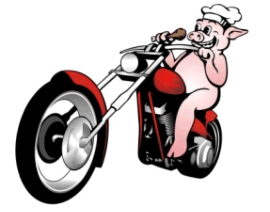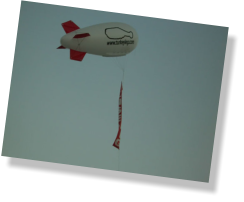 Bag Lunch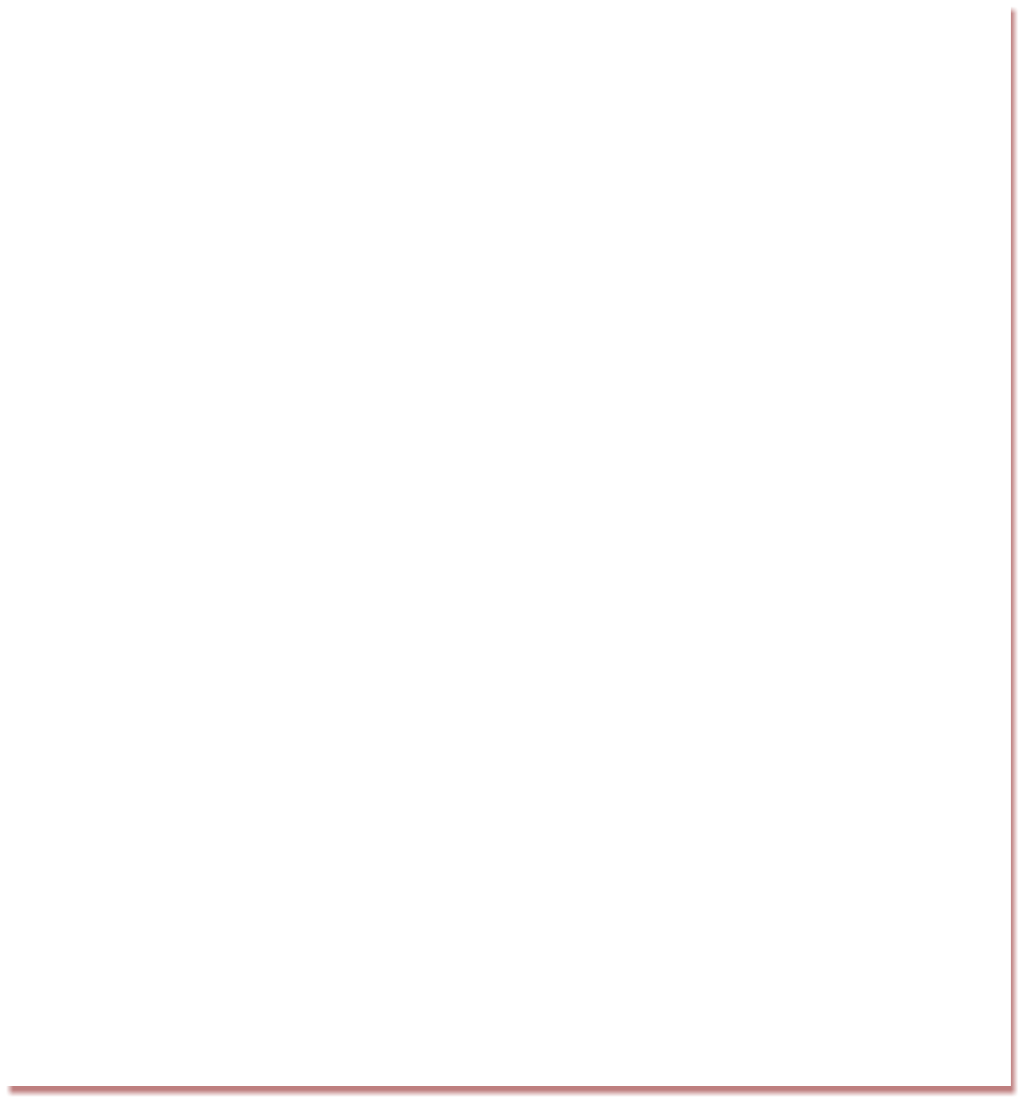 •
Sandwich, Chips, Applesauce and Beef Stick
$9.50 per person.
50 or more
$8.95 per person
Choice of Ham/Cheese, Roast Beef/Cheese
•
Low Fat Turkey Lunch
$10.00 per person
50 or more
$ 9.50 per person
Choice of Smoked Turkey Thigh, Smoked Turkey Breast, Baked
Turkey Breast, Peppered Turkey Breast or Honey Smoked Turkey
Breast with a bag of Natural Potato Chips, Applesauce,
and a low fat Turkey Cheese Stick
•
Fresh Baked Pretzel Roll
add $1.00 per person
NOTE: All selections are available for pick-up to self-serve for any occasion.
See Picnics-To-Go for pricing.
Treat yourself and your guests to freshly prepared dishes without all the work.
(Current as of March 2015. Prices subject to change without notice)

Catering Links
Meat Choices
Hot Dish Choices
Seafood Choices
Cold Dish Choices
Appetizers
Beverage Choices
Dessert Choices
Catering
Breakfast Menu
Lunch Menu
Dinner Menu
Copyright © 2005-2015. Sensenig's Meats & Catering. turkeyleg.com. All Rights Reserved.
Website Design by T & J Business Solutions

Prices Change Regularly and are
Subject to Change Without Notice.
Please call the store for the most
current up-to-date price. When
placing an order - you may be invoiced
for a small price increase. We update
the website as often as possible..
A 25% deposit must be made to hold the date of your event.
Dates cannot be held without a deposit.
The balance is due the day of the event or prior to.
Gratuities are not included in the price, but are appreciated.
Cancellation Policy - Deposits will not be refunded 30 days or less notice prior
to the event.
Travel Fees apply over 25 miles - please call the store.
A Party with No Fuss - Leave the Catering to Us! Hanover, PA