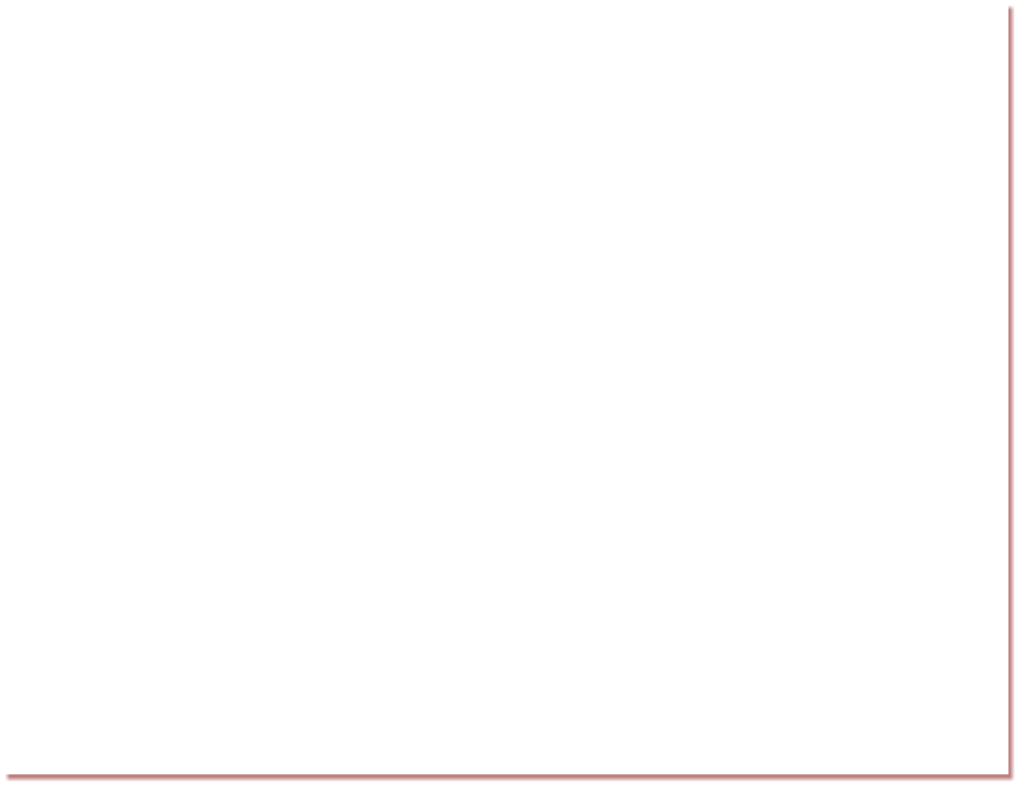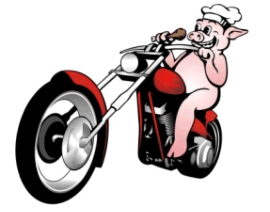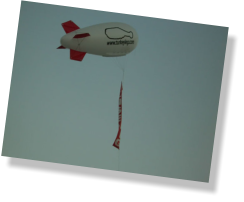 5 lb. Smoked Turkey Patties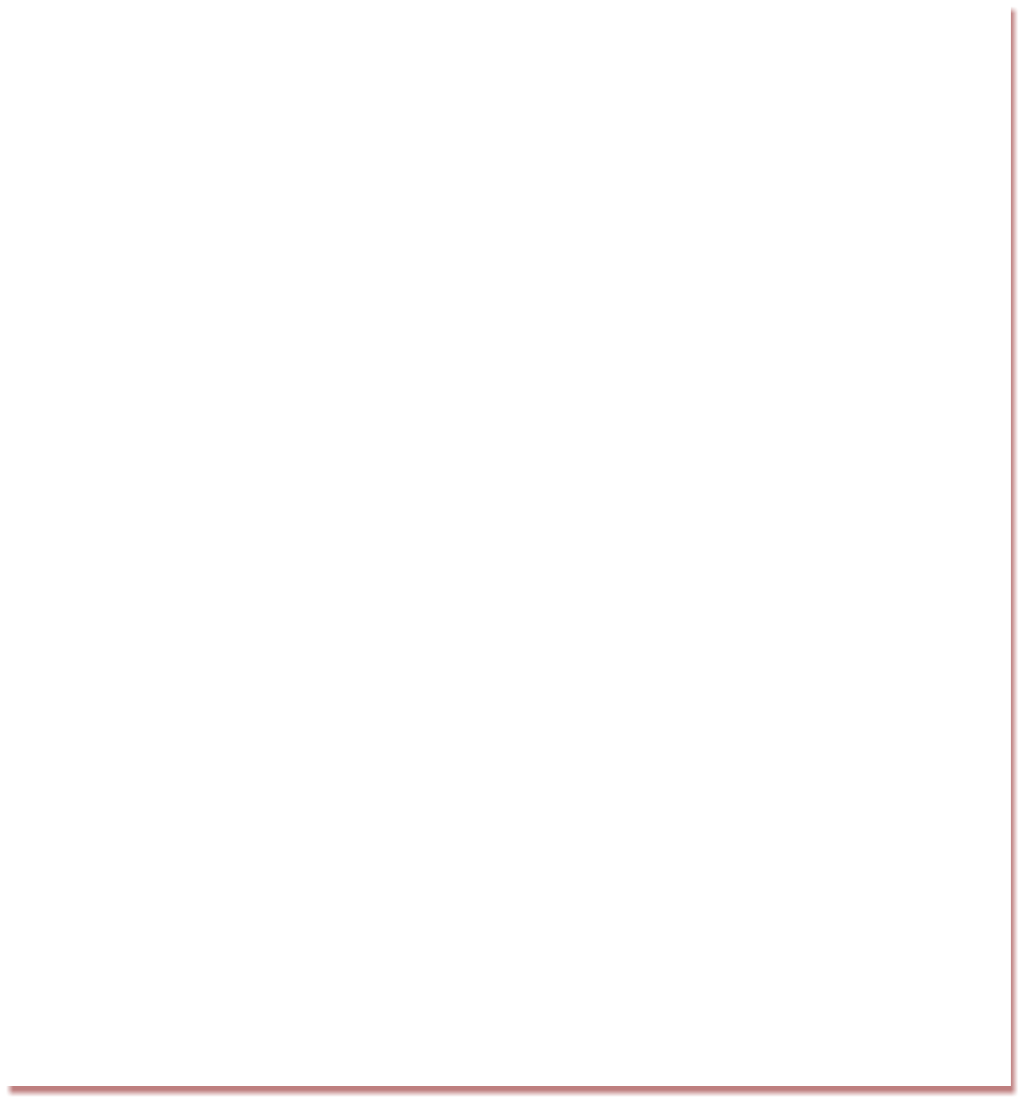 Back to Start of Product Listing | Back to 5 lb. Products | Home
Copyright © 2005-2019. Sensenig's Meats & Catering. turkeyleg.com. All Rights Reserved.
Website Design by T & J Business Solutions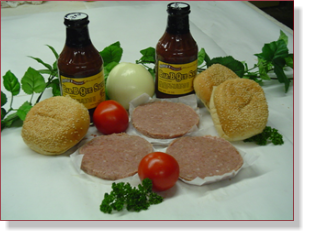 Grill or Broil 5 minutes on each side.
~Ingredients~
Smoked Boneless, Skinless Turkey Thighs,
(Cured with: Water, Salt, Sodium Tripoly Erythorbate,
Sodium Nitrate, Hydrolized Vegetable Protein, Dextrose,
Polysorbate 80, Monosodium Glutamate)
Fresh Boneless, Skinless Turkey Thighs
Prices Change Regularly and are
Subject to Change Without Notice.
Please call the store for the most
current up-to-date price. When
placing an order - you may be invoiced
for a small price increase. We update
the website as often as possible..
A Party with No Fuss - Leave the Catering to Us! Hanover, PA